Mingling the Waters: 200 Years on the Erie Canal
June 24 - September 3
Paintings from the Arkell Museum marking the Bicentennial Anniversary of the Erie Canal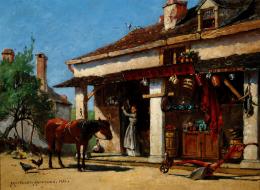 'Truth is the Only Safe Ground to Stand Upon': Portraits of New York State Suffragists by Christine Heller
June 24 - September 3
Portraits of Suffragists by Christine Heller recognizing the Centennial Anniversary of New York State women achieving the Right to Vote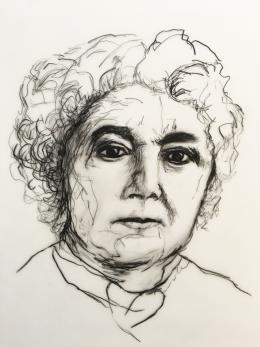 Animals in Bronze: The Michael and Mary Erlanger Collection of Animalier Bronzes from the Georgia Museum of Art
March 4, 2017 – June 11, 2017
Appealing to art connoisseurs and animal lovers alike, this collection of 46 small bronze sculptures from the 19th and 20th centuries encompasses all manifestations of the animalier movement. The exhibition moves from the romantic wild beasts of the inventor of the genre, Antoine-Louis Barye, to the horses and domestic animals that were favored by some of his most important followers, Jules Mene and Rosa Bonheur. It also includes important examples of animal art by 20th-century American artists Herbert Haseltine and Charles Russell, as well as by emerging contemporary artists.
This exhibition comes to the Arkell from The Georgia Museum of Art.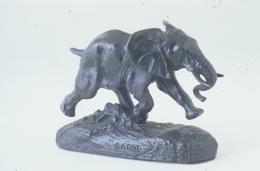 Pages