Mingling the Waters: 200 Years on the Erie Canal
June 24 - September 3
Paintings from the Arkell Museum marking the Bicentennial Anniversary of the Erie Canal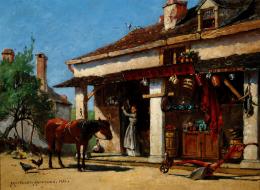 'Truth is the Only Safe Ground to Stand Upon': Portraits of New York State Suffragists by Christine Heller
June 24 - September 3
Portraits of Suffragists by Christine Heller recognizing the Centennial Anniversary of New York State women achieving the Right to Vote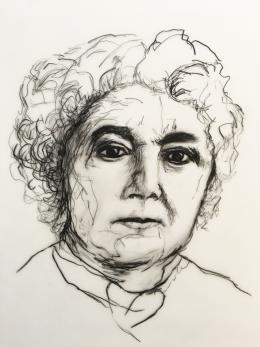 The Walkway & Memorial Garden
Learn more about the early history of the Beech-Nut Packing Company and using fine art as advertising to the legacy and philanthropy of the Arkell Family. Then, step outside and enjoy the beauty of the Memorial Garden, designed by Bartlett Arkell and built in memory of his wife Louisanna Grigsby Arkell.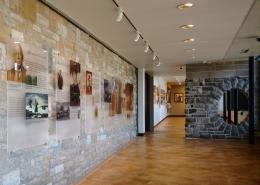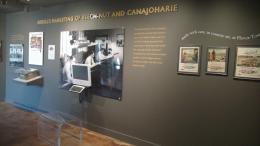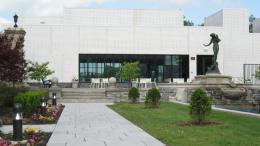 Arkell's Inspiration: Art for the People
This exhibition features late 19th and early 20th-century American paintings purchased by Bartlett Arkell, the founder and first president of the Beech-Nut Packaging Company. Works including seven oil paintings by Winslow Homer, all currently on display, and significant paintings by many distinguished artists including Thomas Benton, William M. Chase, Childe Hassam, John Singer Sargent, Albert Bierstadt, and Gilbert Stuart are displayed in the original Canajoharie Gallery that opened to the public in 1929.