About Our Adult Tours Program
Guided tours with our trained museum staff and docents are available for private groups. These tours offer a special opportunity to engage with our art in unique ways and can be customized to fit the needs of your group. Your visit will include close examination and lively discussions of works of art, as well as a hands-on activity if the group desires.
The cost is $6 per person and admission for tour group leaders, bus drivers, and aides is free. Guided tours must be made at least two weeks in advance.
The Arkell Museum must receive a non-refundable deposit of $50 or full payment (refundable minus $50 deposit) two weeks prior to your visit. Payment can be made by check or credit card. You will receive more information about payment in an email that confirms your tour date and time. Please allow for up to 4 days for confirmation.
To book your tour, please fill out the form below. If you have any questions about the tour, please email tours@arkellmuseum.org.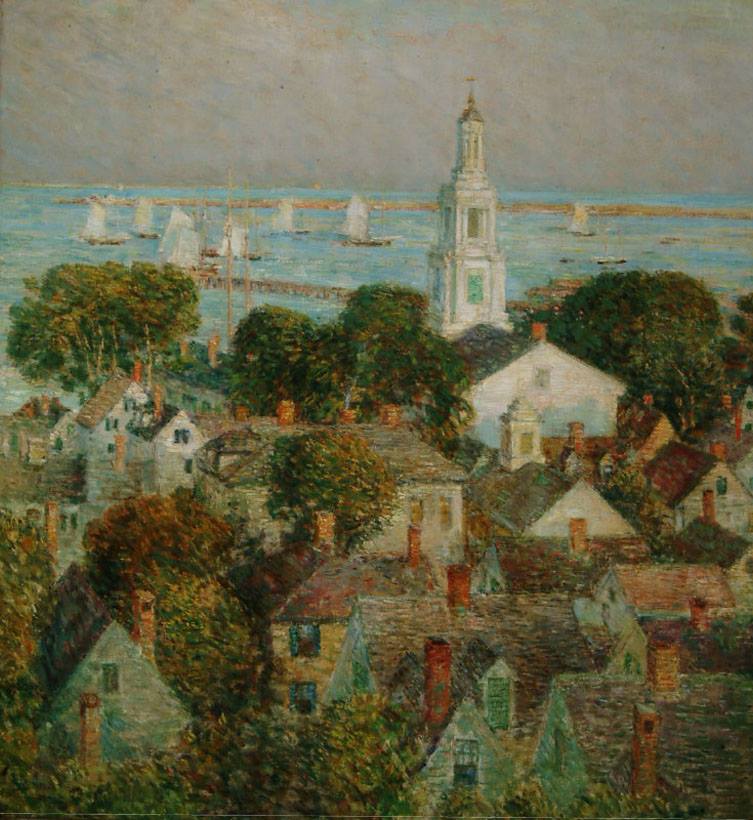 Adult Tour Request Form
NOTE: Requests using this form should be made at least three (3) weeks in advance of tour. All fields are required with the exception of comments.