Winslow Homer Watercolors
July 26, 2008 - October 19, 2008
The Arkell Museum's collection of Winslow Homer watercolors were brought out of storage for this remarkable exhibition.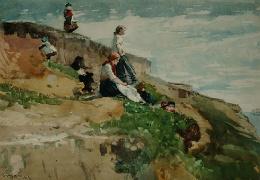 Wyeth Family Paintings from the Farnsworth Art Museum
June 27, 2008 - September 21, 2008
Watercolors and oil paintings by three generations of America's most famous family of artists — Jamie, Andrew, and N.C. Wyeth — will be on display through the summer. This collection of paintings comes from the Farnsworth Art Museum in Maine.
Exhibition sponsored by NBT Bank.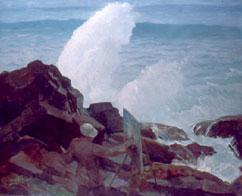 Famous and Fabulous Portraits from George Washington to the Golden Girl
January 20, 2008 to July 20, 2008
This fascinating exhibition of portraits by some of America's best known artists from the 18th through the early 20th century is selected from the Arkell Museum's permanent collection. The subject of these paintings range from America's first president painted by Gilbert Stuart to an introspective portrait by Thomas Eakins and a beautiful woman painted by John Singer Sargent.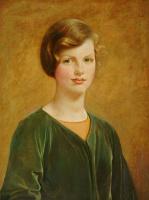 Pages